ESSENCE Summer School
10:00, 05 July 2021 - 10:00, 28 July 2021
Tomsk Polytechnic University jointly with Russian, European and Vietnamese universities arranges a summer school on smart energy systems. Its participants will be able to listen to lectures from international experts and to compete in solving real-life cases on smart energy.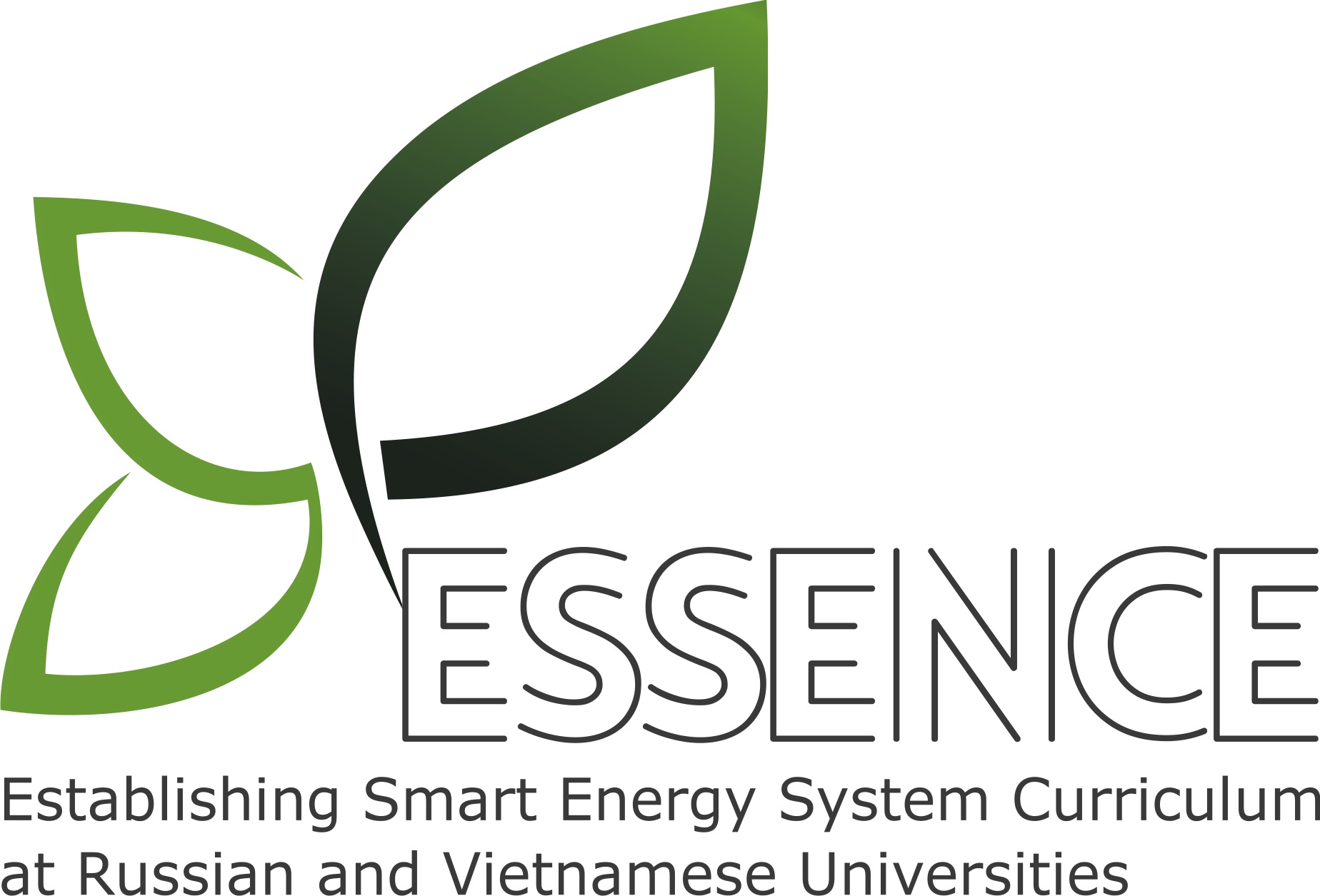 The ESSENCE Summer School is an extra-curricular educational course within the ESSENCE Project co-funded by the Erasmus+ Programme of the European Union. The School lasts three weeks from July 5 to 28. The participants will be working in a distance learning mode. The language of instruction is English.
The Summer School will consist of two units: educational and applied.
The educational unit offers the participants to complete the Python for Engineering Application eLearning course and to listen to case-related lectures from international experts in smart energy systems from Latvia, Slovakia, France, Russia and Vietnam. Thus, Rafael Caire, Professor of Grenoble Alpes University, will read one of the lectures. The participants will be divided into teams in the second unit and they will be offered to solve real-life cases on smart energy with the use of the obtained skills and competences, as well as to compete with the teams from Europe, Russia and Vietnam. All the participants will be given handouts, while the winners will be rewarded with valuable prizes.
Third- and fourth-year bachelor and master's degree students can submit an application for the Summer School. To take part, it is required to fill an application form until June 15.