TPU students receive scholarships for environmental research from Vernadsky Foundation
Two students and two PhD students of Tomsk Polytechnic University were awarded scholarships of the V.I. Vernadsky Foundation. Their environmental research projects were evaluated as ones of the most promising in Russia.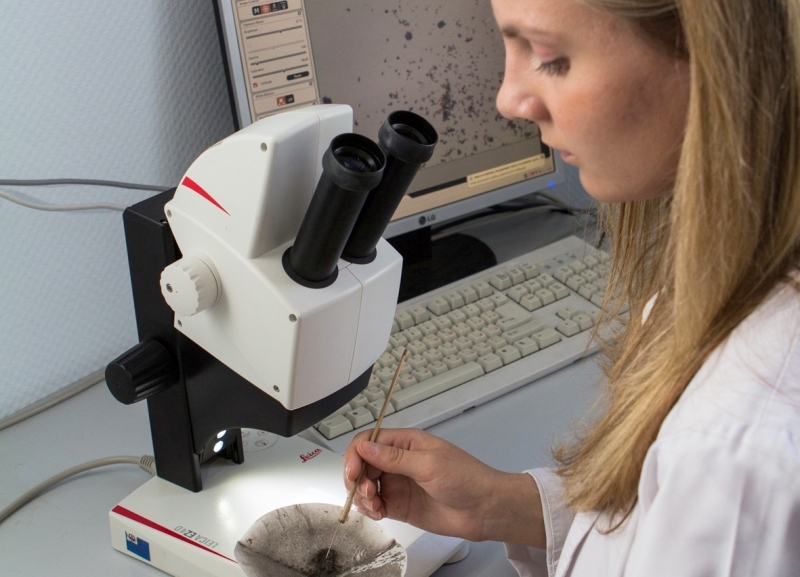 The annual scholarship in environmental sciences was established by the V. I. Vernadsky Non-Governmental Environment Foundation back in 1996. The scholarship is awarded to undergraduate, graduate, PhD and doctoral students of environmental sciences, as well as students and young scientists of other disciplines studying with sustainable environmental development.
In 2017, 198 students from 54 higher educational institutions of Russia and Belarus took part in the competition. Four of them were students of the TPU Institute of Natural Resources.
---
The winners became participants with the most significant scientific and public achievements in the field of environment.
---
Totally, the committee named 90 winners, among which there were TPU students Anna Lonchakova and Alena Mekh.
The committee also named 15 winners among PhD students, where Maria Deriglazova and Alexandra Mishunina were awarded scholarships.
The winning research projects embrace important environmental trends. For example, Anna Lonchakova evaluates the impacts of urban territories and oil fields on atmospheric air. The PhD student studies atmosphere on the basis of snow cover samples.
'The objective of my research is to estimate the level of dust contamination within the studied area, to identify types of mineral and technogenic particles, chemical elements contained in a snow cover.

In addition, we are revealing sources of elements coming to the snow cover within the studied area,'
clarifies Anna Lonchakova.
Another recipient of environmental scholarship – Alexandra Mishunina is developing a biological method to evaluate risks of wastes produced during oil field development using fruit flies. It is a new sensitive biotesting method which determines whether a particular waste impacts living organisms.
The scholarship program is one of key stages within the educational system of the V.I. Vernandsky Foundation focused on the formation of a talent pool for the benefit of modern science and economy.