TPU Joined Prestigious Shanghai Global Ranking of Academic Subjects
Shanghai Global Ranking of Academic Subjects was published on Wednesday, June 28. For the first time ever Tomsk Polytechnic University joined this ranking in the subject domain of Mechanical Engineering and immediately took a high position. It is noteworthy that TPU is the only Russian university that joined the ranking in this subject domain. TPU is in the band of 151-200 among the best world universities.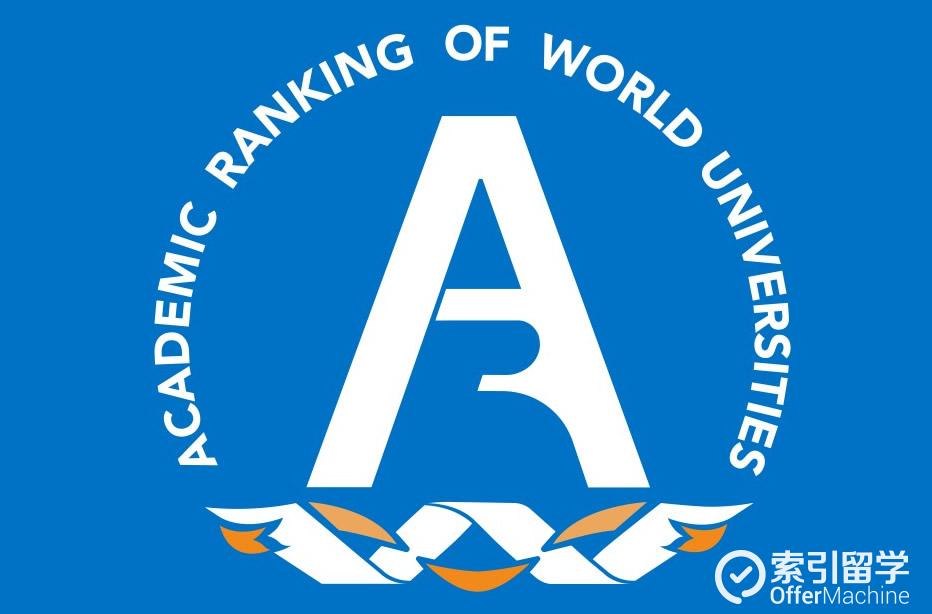 Commenting on the ranking results, Petr Chubik, rector of Tomsk Polytechnic University, noted:
"Joining the ARWU Subject Ranking is very significant for our university. Firstly, it is a great event because ARWU is the last (but not in order of importance) of the major world university rankings (QS, THE, ARWU) where TPU has not been presented to date. Secondly, TPU immediately took a high position in the subject domain of Mechanical Engineering.
This success is the result of hard work of the entire TPU team, and, first of all, representatives of the main scientific schools targeted at the development of engineering sciences in the areas of industry and production.
TPU entering the Shanghai Ranking makes it clear that the race is got by running. And the journey of a thousand miles begins with one step. This step was successfully made."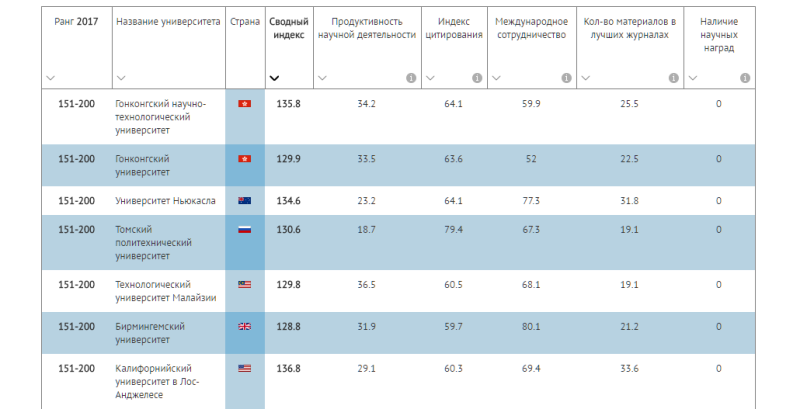 Photo: Mechanical Engineering subject domain. / Source: ria.ru
In 2017, the main changes in the ranking methodology were the expansion of the range of subject domains from 5 to 52, the extension of evaluated period for bibliometric indicators of universities from two to five years, as well as a number of changes in ranking indicators. In total, when compiling new ranking Shanghai experts considered approximately 4,000 universities.
Reference:
The Global Academic Ranking of World Universities (ARWU) was first published in June 2003 by the Center for World-Class Universities (CWCU) of the Academy of Higher Education of the Shanghai Jiao Tong University (Shanghai University of Transport). The ARWU ranking is annual.
Currently, ARWU is one of the world's leading university rankings along with Times Higher Education World University Rankings and QS World University Rankings.