Sports festival for TPU faculty and staff: volleyball and basketball competitions
The Cheerfulness and Health sports festival for faculty and staff was launched at Tomsk Polytechnic University. TPU teams will compete in volleyball and basketball.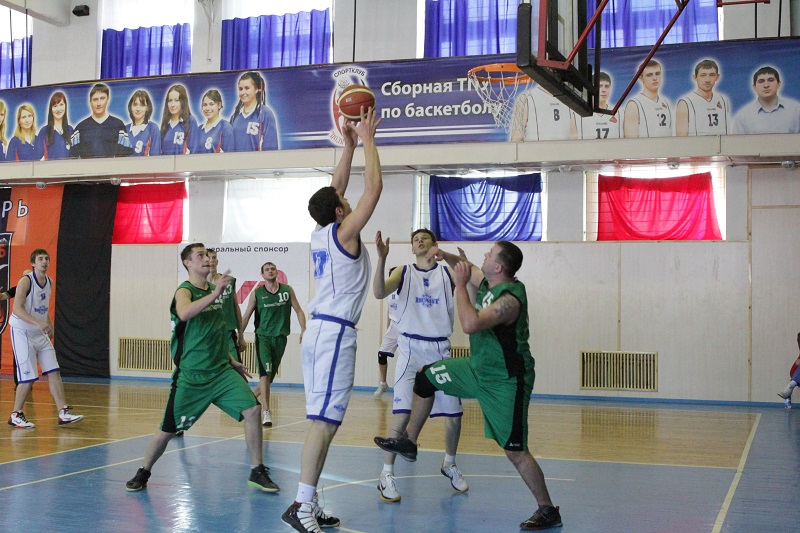 The Cheerfulness and Health sports festival is a traditional sports event aimed at promoting physical education, sports, healthy lifestyle, involving TPU members in regular physical exercises and identifying the best trade union groups in organizing physical education and health work.
According to the head of the sports club Polytekhnik Sergey Kapitanov, the competition will be held from 15 to 26 January.
'Volleyball matches are scheduled from 15 to 19 January, and basketball matches will be arranged from 22 to 26 January,'
he says.
All the matches take place in the Sports Building (4 Karpova St.) and start at 5:30 p.m.
Sergey Kapitaniv adds: 'Seven teams stated their willingness to participate in the volleyball competition. The total number of volleyball players exceeds 70 people. As for basketball, not all teams have confirmed their participation yet.'