TPU takes 285th position in the QS World University Rankings by subject: Engineering & Technology
The British company Quacquarelli Symonds (QS) has published the QS World University Ranking by Subject 2018. Tomsk Polytechnic University improved its position by 105 points in the subject Engineering & Technology compared to the previous year. In addition, for the first time, TPU joined the world's best universities in Natural Sciences.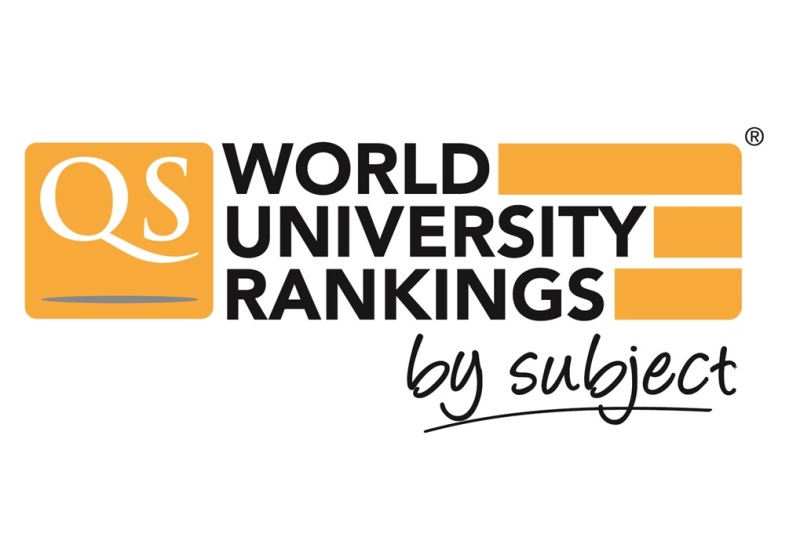 Compared to the previous year, Tomsk Polytechnic University demonstrated the most significant growth in its branded subject Engineering & Technology, rising from 390 to 285 position. For the first time, TPU was ranked in Natural Sciences, hitting the band 401-450.
The University rankings in individual subject areas are as follows: TPU is present in five rankings of individual scientific areas, taking place in the band 201-250 in Chemical Engineering, in the band 250-300 in Mechanical Engineering, in the band 301-350 in Electrical Engineering and Physics, and 451-500 in Chemistry.
TPU Rector Petr Chubik noted as positive the University advancement in Engineering & Technology.
'For our technical university, Engineering & Technology is a basic subject group. This is our genetic code handed over by preceding TPU generations.
That's where we must and should be leaders. In the subject area, TPU rose from 61.5 to 67.8. Advancing by over 100 points is a good sign. First of all, the result is based on the improved quality of scientific papers published by TPU researchers. Last year, we doubled the number of papers in international highly rated scientific journals, most of which belong to the mentioned subject. I will also pinpoint the high level of TPU reputation among employers: in the relevant subject we have 77 scores on this indicator.'
According to the rector, Tomsk Polytechnic University has every opportunity to expand its presence in QS subject rankings in coming years. In addition to five subjects for which the University is already among the best, TPU is indexed for 12 other subjects as well.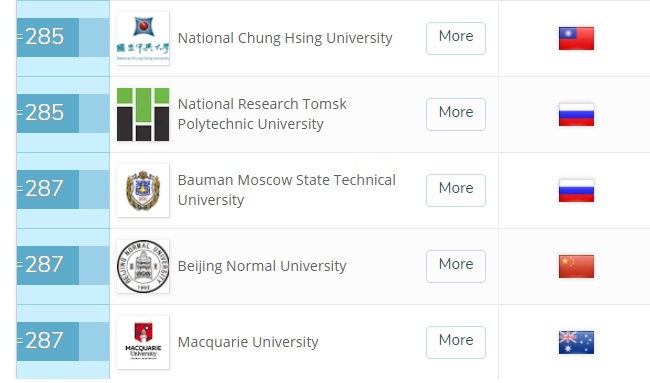 'The results of any ratings are a good reason to analyze and elaborate some decisions to improve the work,' notes Petr Chubik. – 'There is dynamics of advancement, but it should be higher. We will work and move on.'