TPU become an academy of Huawei
Tomsk Polytechnic University and the world telecommunications giant Huawei signed an agreement on assigning the status of the Huawei Authorized Information and Network Academy to the university. This status allows students and academic staff to gain access to unique educational technologies and materials prepared by highly qualified experts in the field of IT and telecommunications.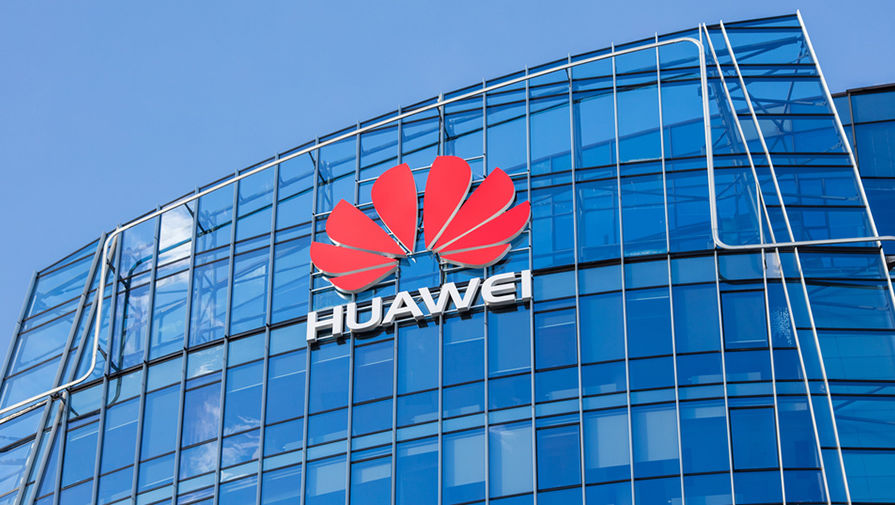 It is worth noting that Huawei is a global leader in the field of information and communication technologies. The telecommunication network equipment, IT products, and smart devices produced by the company are used in 170 countries of the world. Huawei invests more than 10% of its annual income in R&D, more than 45% of the company employees are engaged in scientific research. Additionally, the company pays particular attention to the training of qualified personnel able to deal with challenges of the future.
The received status will allow academic staff of the School of Computer Science & Robotics to train in the company and become certified instructors of the Academy. Students who chose educational programs - Information Systems and Technologies and Informatics and Computer Science will gain access to teaching materials in the field of network technologies, developed by Huawei. In addition, after courses students will be able to pass the exam for the Huawei HCNA certificate for free. It confirms the core knowledge in the field of network technologies and the basic skills in system administration.
"Our School of Computer Science & Robotics aims to train highly qualified specialists. Thus, it is considerably important to be in constant contact with national and international leaders of the IT market, allowing our students receive knowledge and skills valuable for the industry.
I am sure, that the status of the Huawei ICT Academy will be a step towards the development of cooperation both in education and science" - notes Dmitry Sonkin, the Head of the School of Computer Science & Robotics.
Currently, one of the promising areas of collaboration between TPU and Huawei is studies in the field of data transmission via the G5 mobile communication networks and joint work in the field of Internet of things in public health care.
Additionally, this spring, TPU hosted the Huawei Day for the first time. The university students and graduates could find out more about possible vacancies and options for internships in the company and speak with experts. In addition, in the framework of the event students and graduates could take a test and receive an invitation to a further interview. Besides, the university graduates are already employed by Huawei. Yao Xin, a master student graduated from TPU and Jilin University (China) in the framework of the 2+2 educational program, was invited to work in the Moscow branch of Huawei before graduation.