Day of Knowledge for 3,000 TPU freshmen in Palace of Spectacles and Sports
On 1 September, Saturday, at 14:00 a solemn reception for TPU freshmen will be held at the Palace of Spectacles and Sports (126 Krasnoarmeyskaya St.). The administration of the University and guests of the holiday, mainly, TPU alumni, will congratulate the freshmen enrolled to bachelor, specialist and master programs of Tomsk Polytechnic University on the beginning of their studies.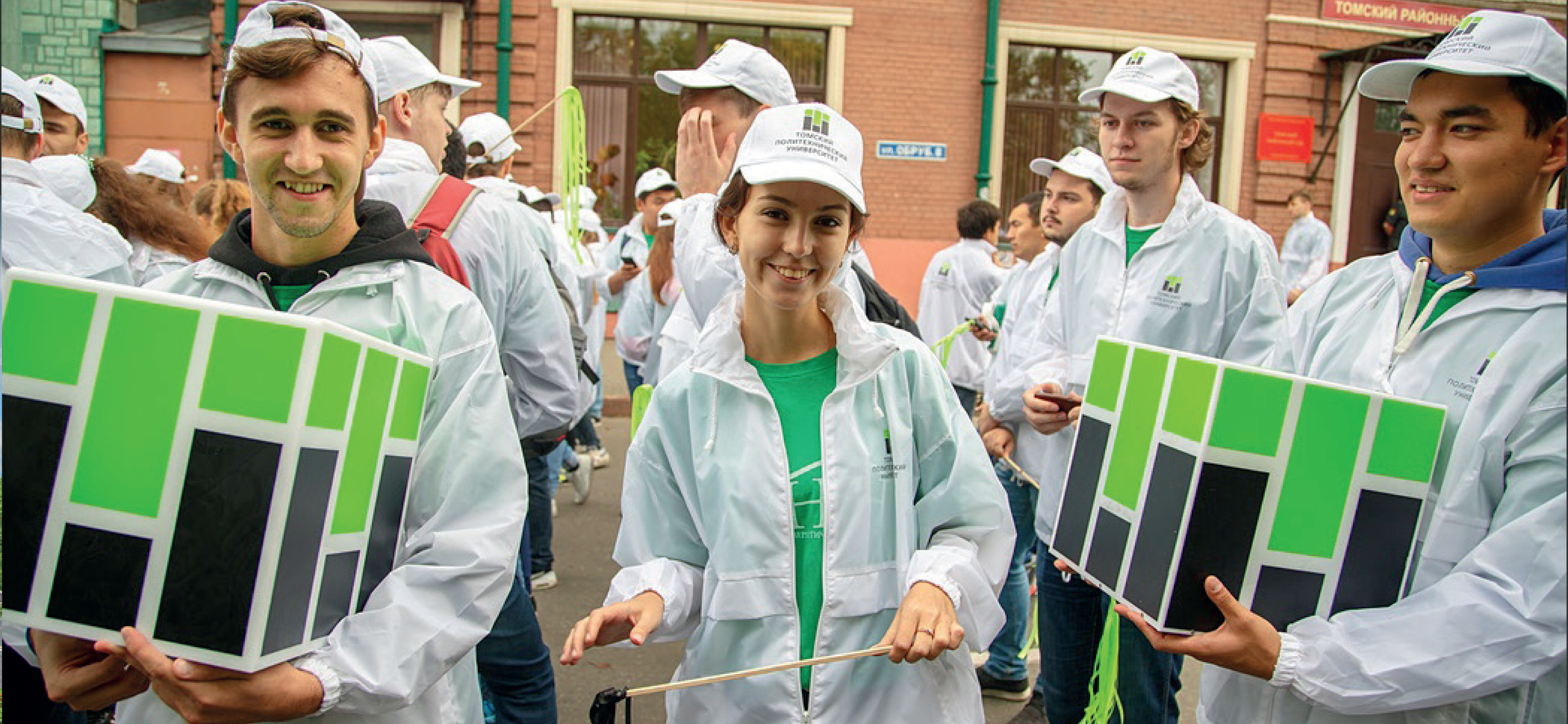 TPU Rector Petr Chubik will address good and parting words to the students. Those who were admitted with the highest scores will receive student's books and student cards from the rector and guests.
The festive program under the motto We Are One Team will present the opportunities available for freshmen at the University. They will learn about all aspects of the student life: academics, science, social, cultural and sports activities.
The concert will include dances and vocal performances prepared by the collectives of the TPU International Culture Center.
This year Tomsk Polytechnic University enrolled over 1,500 people to bachelor and specialist programs and over 1,400 people to master programs. Among them are 15 one-hundred-score students, 65 olympiad winners, 391 freshmen graduated from high schools with honors. The average USE score of the freshmen is 78.45 (on a subject).