CESAER Secretary General David Bohmert: 'We consider TPU as a bridge to Asia'
Secretary General of Conference of European Schools for Advanced Engineering Education and Research (CESAER) David Bohmert is currently on a working visit to Tomsk Polytechnic University (TPU). It is noteworthy that TPU is still an only Russian university member of the organization. The main purpose of David Bohmert's visit is to expand the cooperation of TPU and the Conference. According to him, Tomsk Polytechnic University can play a role of a bridge between Science and Technology (S&T) universities in Europe and Asia.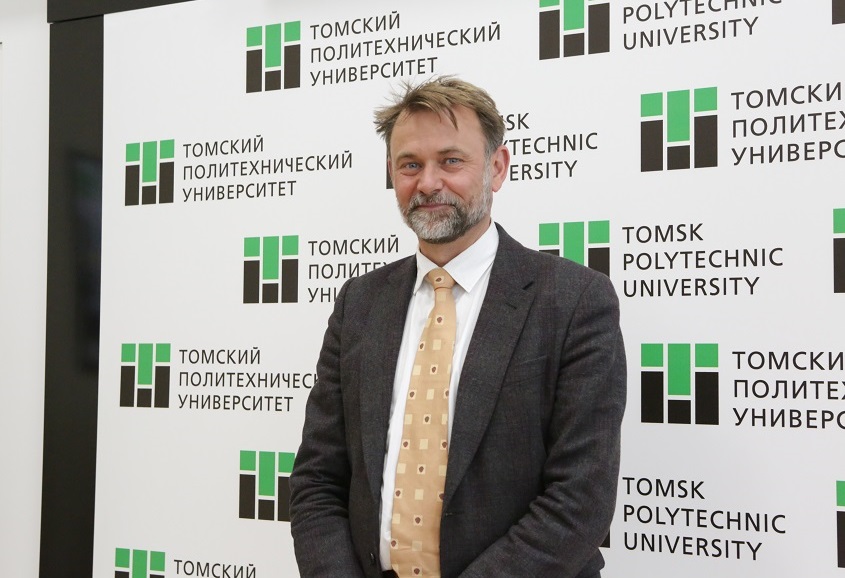 Photo: David Bohmert
Currently, CESAER unites over 50 leading engineering universities in 26 European countries. These are such universities as ETH Zurich (Switzerland), Technion – Israel Institute of Technology (Israel), Karlsruhe Institute of Technology (Germany), and many others. Tomsk Polytechnic University became a member of the association in 2005.
David Bohmert noted:
'CESAER chooses its members by itself. We draw attention to the research activity of each university, its impact on the development of its region in different perspectives, and the participation in global projects. We were not definitely mistaken to choose TPU.
The University actively cooperates with the organization and its members and we hope that this cooperation will be developed further. We believe that TPU can be a bridge between S&T universities in Europe and Asia.'
According to him, this is greatly facilitated by the geographical location of the University and its expertise in international cooperation.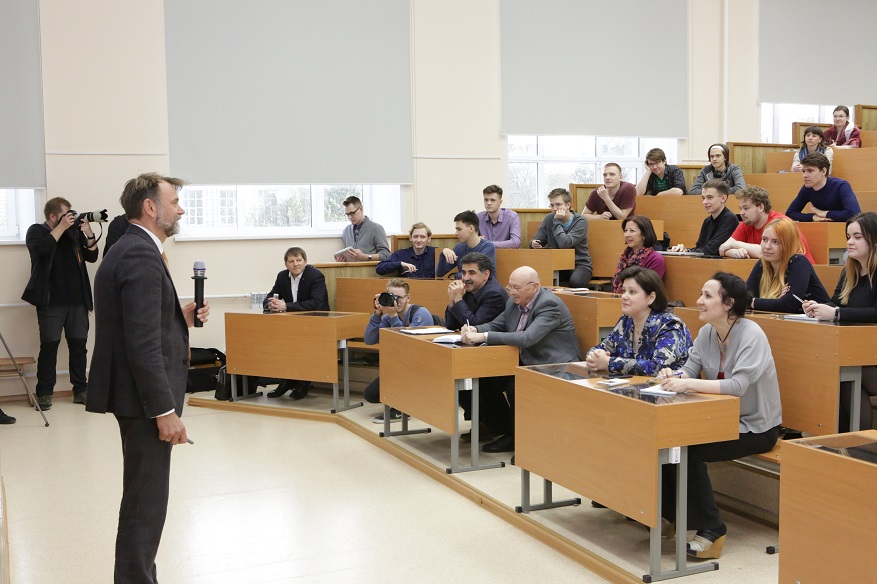 TPU Vice-Rector for External Affairs Lilia Kiriyanova said:
'TPU participates not only in CESAER but also in the association of leading S&T universities of Russia and China. Therefore, we took an initiative to make TPU a bridge between two associations. We have adopted this model for a long time because TPU is mainly focused on the concept of open innovation. This is due to the fact that today it is impossible to make any breakthroughs while acting alone. All the significant discoveries are generally made through the cooperation.'
Further development of TPU and CESAER cooperation will be discussed at the meeting with the management of the University. In addition, David Bohmert did not exclude an opportunity to hold the next meeting of the CESAER members in Tomsk.
At Tomsk Polytechnic University CEASER Secretary General also held an open lecture devoted to Transformative Power of Universities of Science And Technology. He presented TPU staff members and students his idea about the role of S&T universities in overcoming challenges of the future and sustainable development of society.