Alexander Pushkin's anniversary and Russian Language Day at TPU
Tomsk Polytechnic University will celebrate Alexander Pushkin's anniversary and Russian Language Day. On 6 June, a quest, an express test on Russian, history, etiquette will be held at the University. Russian language lovers are invited to a literature lounge at the TPU Library.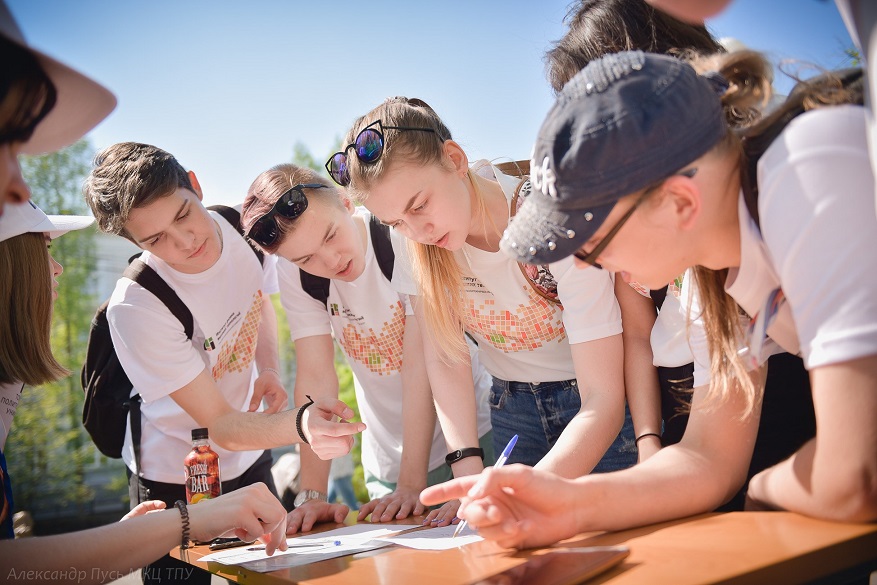 From 10:00 to 10:30 and 12:00 to 12:30 answer questions on Russian language, literature, etiquette and history and you will get sweets for the correct answers. Volunteers from the student crew Svoy Podkhod (Our Approach - in Russian) will hold the activity in front of the TPU building No.8 (7 Usova St.) and the TPU building No. 19 (4a Usova St.).
The volunteers also prepared a team quest for undergraduate and graduate students. Seven teams have been registered to participate in the game.
Chairperson of Svoy Podkhod Valeria Pak says:
'Teams will have to go through seven stations with tasks on Russian language rules. For example, it is necessary to put in missing punctuation marks. Besides, participants will guess Pushkin's works and much more.
The 1st, 2nd, 3rd prize winners will receive gifts, other participants will be awarded sweet prizes. The quest will start at the building No.1 (73 Sovetskaya St.) at 15:00.'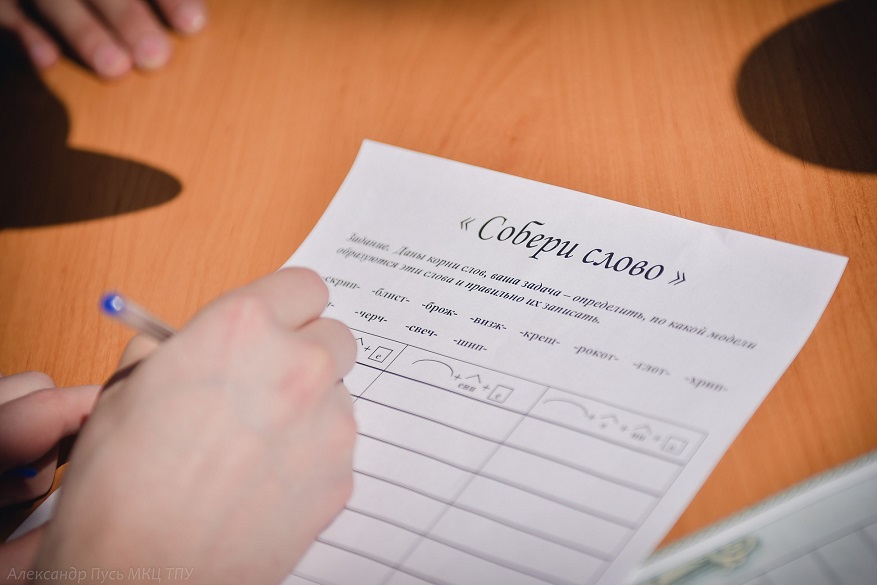 Today, a literature saloon will work at the TPU Library (53a Belinskogo St.).
'A poetry evening dedicated to Pushkin's 220th anniversary will be held at TPU Library. We will recite favorite lyrics and passages from poems, try to draw with a pen the sketches like Pushkin's. We will listen to beautiful romances on the great poet's lyrics, take pictures in the costumes of his age and have a tea with Alexander Pushkin's favorite delicacyб sugared cranberries,'
- say the organizers.
The literature lounge will begin to work at 207 room (2nd floor) at 17:00. Everyone is welcome.