Exploring the underground waters of Sakhalin, we can predict earthquakes: a scientist from the Far East at an international conference at TPU
Tomsk Polytechnic University hosts the first international conference of the International Association of GeoChemistry (IAGC). Russian and international scientists from 26 countries of the world will present the results of promising research projects in geothermal energy, in the field of water quality, its impact on human health, and in other areas. At one of the conference plenary lectures, a scientist from the Far East spoke about the significance of the mineral water properties of Sakhalin Island.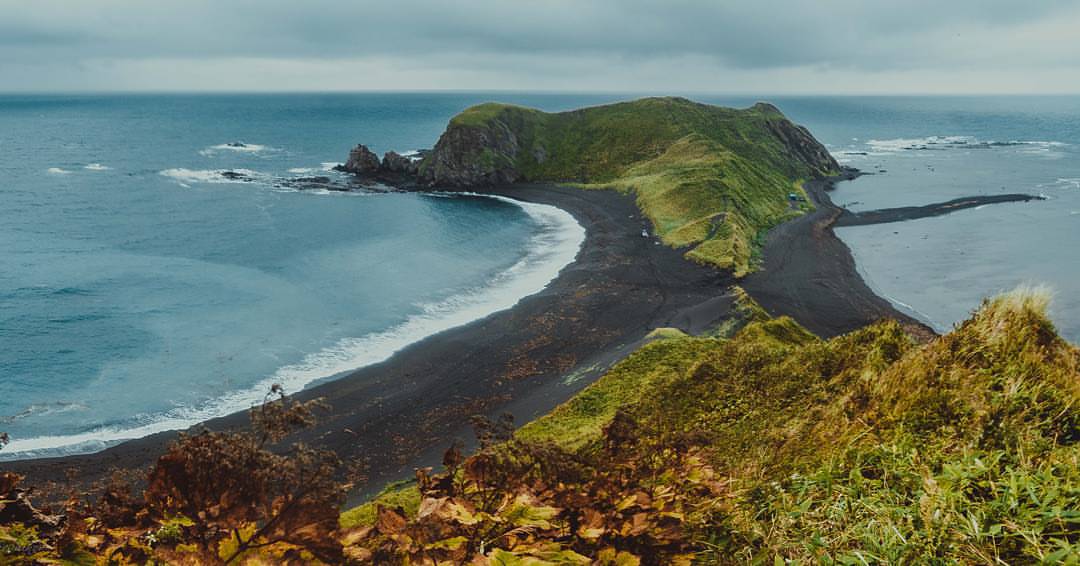 Photo: foto-rossiya.ru
The event unites two significant events of the scientific world: the 16th International Symposium on Water-Rock Interaction and the 13th International Symposium on Applied Isotope Geochemistry.
Georgy Chelnokov, Head of the Laboratory of Hypergene Processes Geochemistry of the Far East Geological Institute of the Far Eastern Branch of the RAS, delivered a presentation on the mineral waters of Sakhalin. He studies new data on the composition and origin of groundwater and associated gases, geothermal energy and balneological properties of natural objects.
"We study the fundamental issues related to the formation of the water and gas chemical composition. Using this data, we can predict the depth of water penetration into the earth's interior and use water as a marker for predicting earthquakes on chemical composition changes.
If we find evidence that the composition of water that is poured out on the surface changes under the influence of some factors and geological processes within the territories of human habitation, we can prevent exogenous processes",
— underlines the scientist.
According to him, the movements of the earth's water can cause changes in geological conditions. Thus, currently, the disposal of wastes, including nuclear ones, in geological layers is generally accepted. It is important to be sure that these layers are stable, not subject to any tectonic processes, and during a certain period, they will not cause contamination of drinking water.
.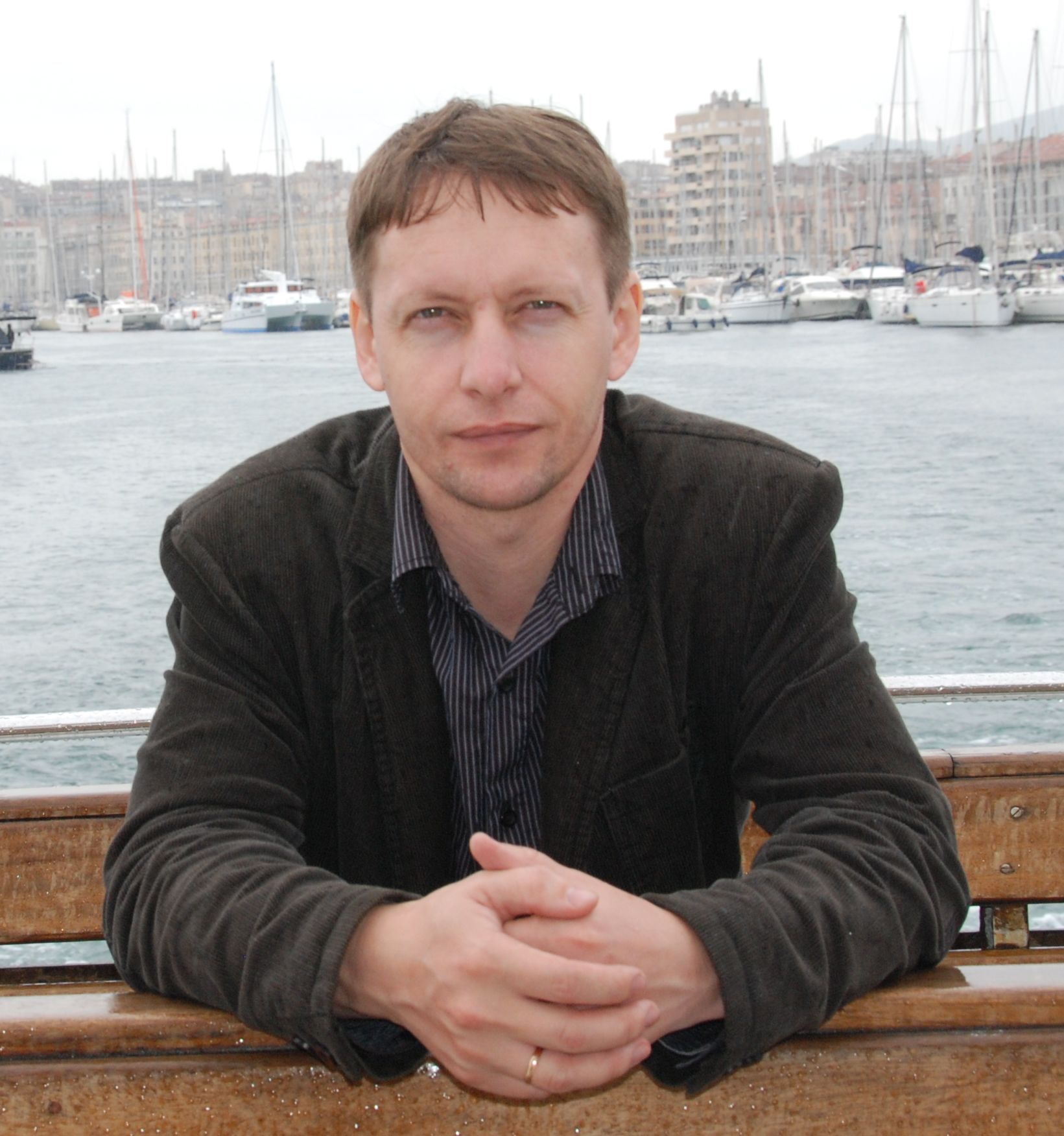 Photo: George Chelnokov / wri16.com
"At this major symposium, I am a frequent guest. I first attended it back in 1995 as a volunteer, and this determined my fate. I was so inspired by the studies of recognized scientists that I began to study well, I found the goal in life – to study mineral waters, - says George Chelnokov. –
Every year, I, even more, strengthen my opinion that the Tomsk hydrogeological and hydrogeochemical school is one of the strongest in Russia. No wonder that Tomsk was chosen of all Russian cities to hold such a large-scale conference."
120 international researchers from USA, UK, Brazil, China, South Africa, France, Italy, Mexico, Spain, Portugal, Croatia, Israel, Iceland, Saudi Arabia, Japan, and other countries got together at TPU to take part in the event. The main program of the symposia is held at the University International Cultural Center.