Time of the first ones: about 3,000 TPU freshmen celebrate Knowledge Day
Festive events for the Tomsk Polytechnic University freshmen were organized on 2 September 2019. A big festive concert under the motto 'Time of the First Ones!' was held at the Palace of Sports. About 3,000 TPU freshmen received congratulations on the Knowledge Day.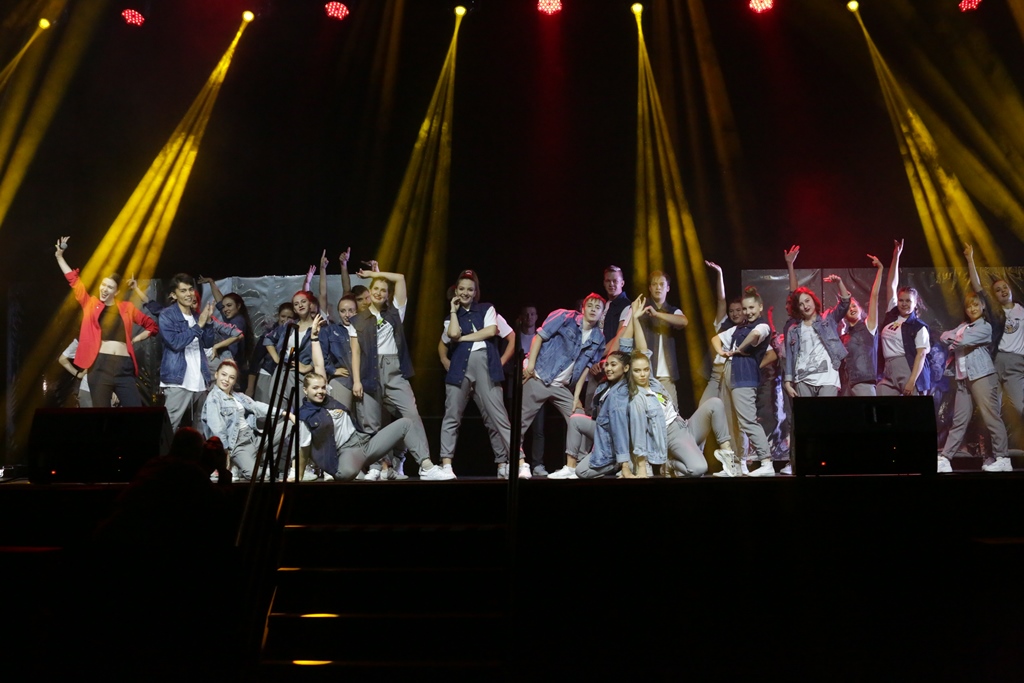 TPU Acting Rector Petr Chubik greeted the freshmen:
'Knowledge is an inexhaustible resource. It cannot be counted, measured, it is endless. However, time makes its adjustments to the Knowledge is Power formula. Today, only the knowledge that brings a valuable result, even the late one, is considered to be the power.
You will gain the most reliable and useful knowledge at TPU which is historically and practically the best technical university outside of the capitals. If you consider the world as a large lecture hall, the TPU that is you and we takes the center and the forefront. So, I urge you always to keep the lead!'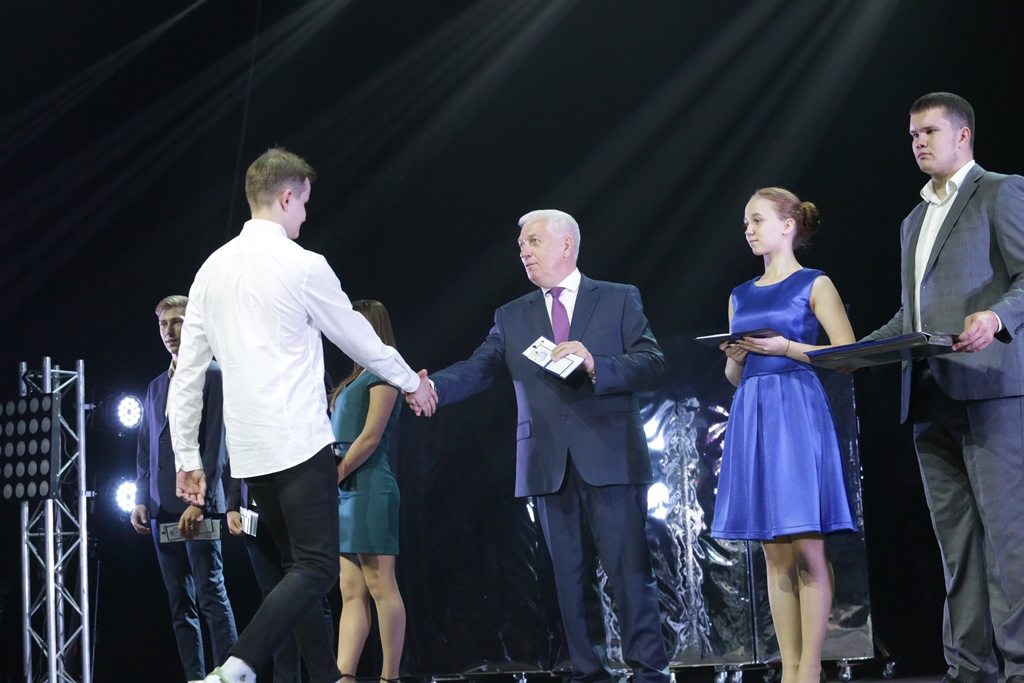 Freshmen with high-ranking scores had their student's record books handed by the head of the university.
'Every year, the admission criteria at TPU are raised. This year, there is also such an increase. The average USE scores for state-funded students exceeded 79. Among technical universities outside of the capitals, this is certainly the best result. To ensure such quality, each admission campaign starts immediately upon the completion of the carried one. This requires the titanic efforts of the entire team,'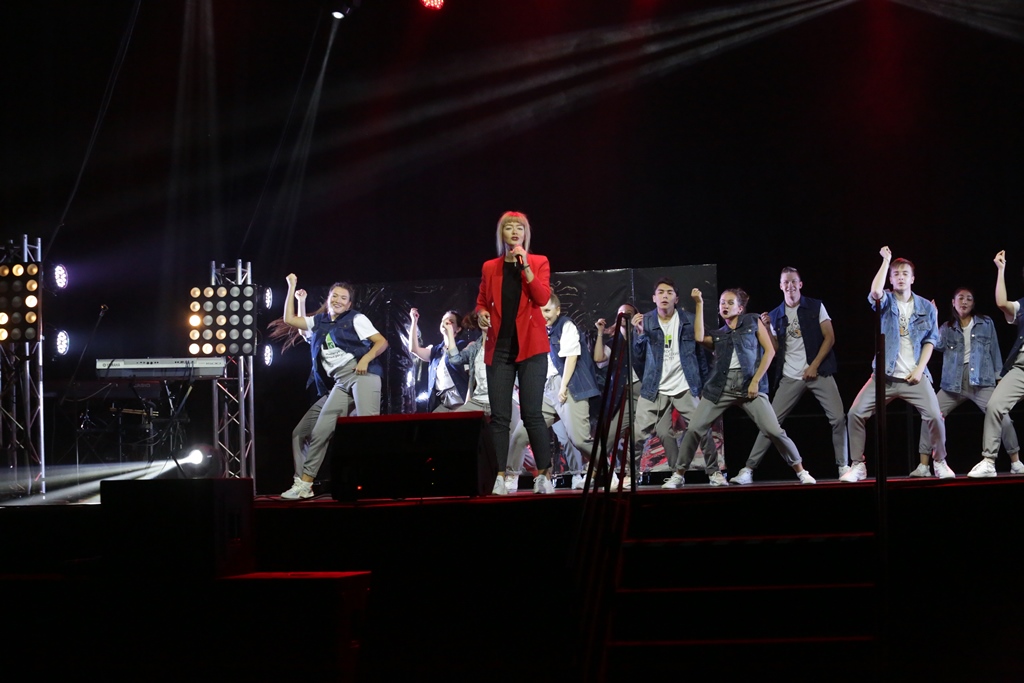 Petr Chubik told reporters.
In the event, the freshmen got learnt with leading scientific directions which are currently developed at the university.
Teams from the TPU International Cultural Center (ICC) in a creative way presented TPU research in the space industry, robotics, biotechnology, the conservation of natural resources and the opportunities that the University opens for its students.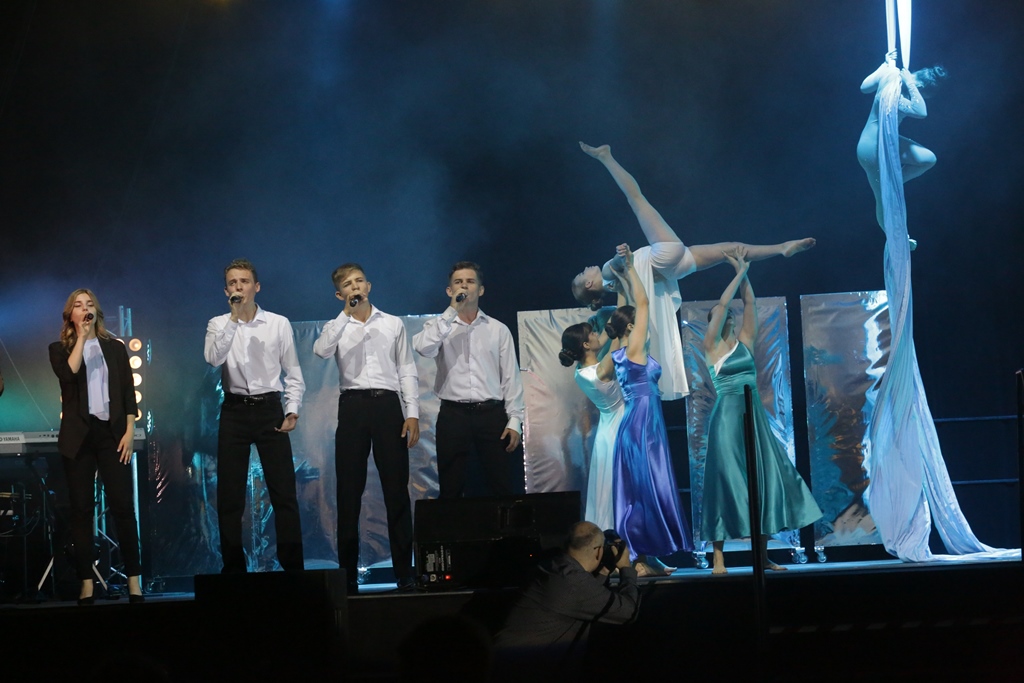 In September, the freshmen are welcome to participate in many interesting events: the Hello, Tomsk! action, the Hello, TPU! photo cross, the Health Marathon, the Campus Open Day. Moreover, the psychologists from Social Work Center and academic curators are going to work with the freshmen, a welcome training and team building activities will be arranged for them. There will be also a sport championship for the first-year students, the Spark on the TPU Stage creativity festival, ICC Open Day, Open Day of students clubs and public associations and other events.