TPU came up with a new method to obtain green fuel from garbage
Tomsk Polytechnic University has obtained composite fuels with a high content of municipal solid waste. It will provide the efficient disposal of garbage and facilitate the reduction in greenhouse gas emissions from coal-fired power plants. The results were published in the Journal of Environmental Management. RIA Novosti reporters told more about the study.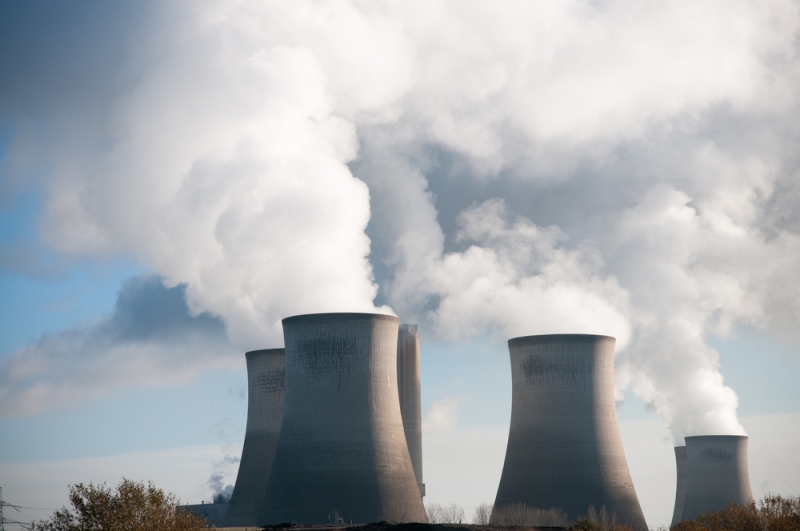 Photo: shutterstock.com
TPU research team has completed a study of a new multi-component fuel, showing its fundamental suitability for use at TPPs instead of coal.
"We tested additives to water-coal and organo-coal fuels from various types of household waste, such as wood, plastic, cardboard, rubber, and food waste. Unlike traditional coal fuels,such MSW-based composite fuels demonstrate lower concentrations of nitrogen and sulfur oxide emissions by 60% and 35%"
— Associate Prof. Dmitry Glushkov, Research School of High Energy Physics says.
The researchers believe that the introduction of new fuel will help to stop the expansion of landfill sites and improve the environmental situation in megalopolises, which today is relevant for the whole world, especially for India, China, Russia, the United States, and several European countries.
In addition to solid waste, the fuel contains waste oils, by-product coal, refinery waste, and water. It is water vapor that helps to reduce the concentration of greenhouse gases.
According to the researchers, throughout the operation life of TPP boilers (20 years), they can utilize on average 1.9 billion tons of municipal solid waste, 8 billion tons of by-product coal, and 13 million tons of waste oils. Furthermore, annually, we will save about 330 million tons of high-grade coal that are in demand in the chemical industry.
The immediate financial benefit for the energy industry will be a two- or three-fold reduction in acquisition and transportation costs, which is on average up to 85% of the TPP annual operating costs.