TPU scientists patent forest fire alarm
Scientists of Tomsk Polytechnic University have developed and patented alarm rockets for monitoring forest fires. In the event of forest fire, they kick in and transmit a radio signal about a fire. This year, the development will be presented to the aerial forest fire service for implementation in the fire monitoring system. The portal The Future of Russia, dedicated to the implementation of national projects, reported about it with reference to the TASS.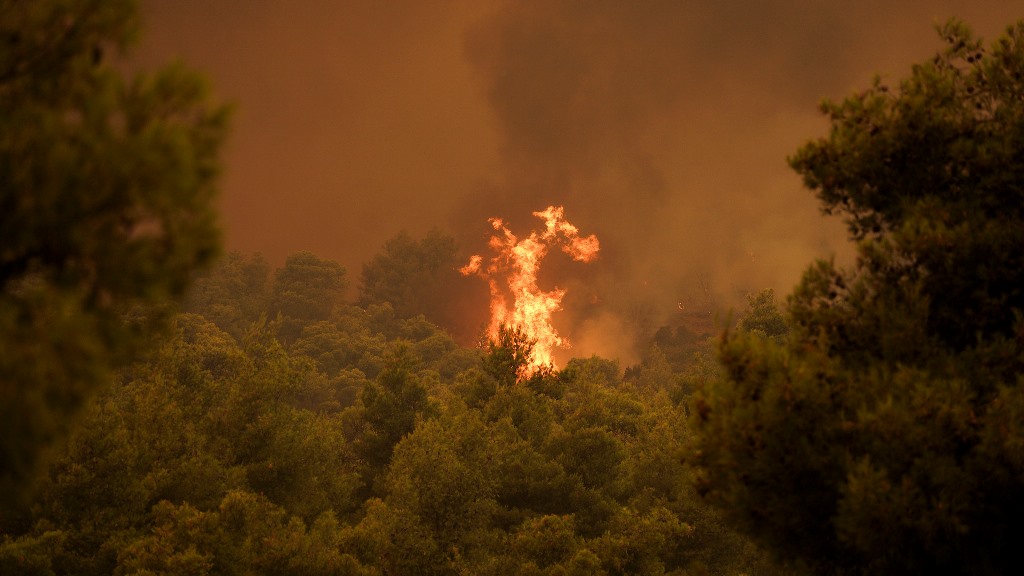 Фото: nauka.vesti.ru
"Having reviewed all the patents for the alarm, we found nothing similar. <...>. When a fire starts, a rocket runs an engine and takes off, followed by a radio signal transmitted. The rocket is 25-30 cm long. Unlike aircraft it costs almost nothing (150-200 RUR)," Alexander Tyryshkin, assistant professor of TPU Division for Automation and Robotics, says to the TASS.
He added that this alarm is completely safe for storage and transportation. Even if rockets become wet or malfunction, the sensors and thermal indicators will transmit a radio signal about the fire.
"They can be airdropped where needed and can stay in the drop zones for years," - the source says.
This year several test rockets will be built and tested in real-life conditions. After testing, the scientists want to present this concept to the aerial forest fire service. The idea of creating such an alarm system arose after forest fires in Siberia and the Far East. According to the expert, the alarm will prevent large fires in the future and make forest monitoring system much cheaper.