TPU Improves Position on Academic Reputation and Citation in the QS Ranking
According to recently published the QS World University Rankings 2021 Tomsk Polytechnic University demonstarted the increase in a number of criteria.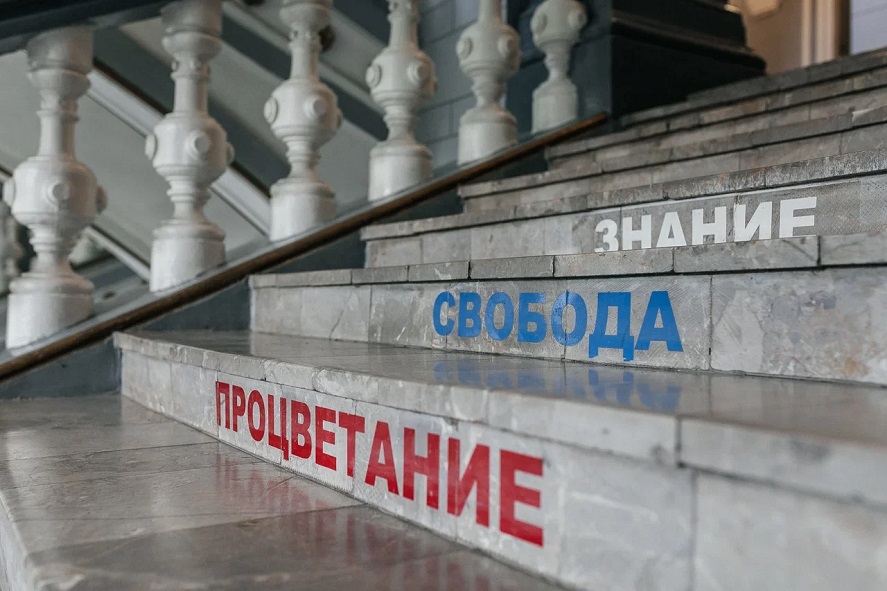 The ranking methodology is based on six criteria such as Academic Reputation, Employer Reputation, Faculty Student, Citations per Faculty, International Faculty, and International Students.
Compared to the previous year TPU showed an increase in academic reputation by 12%. In addition, the citation points increased by 44%. The number of normalized citations increased by 95% and the share of self-citations decreased by 5%.
"TPU is among the 200 top world universities by two criteria, which are Faculty – Students Ratio and International Students, occupying, the 121st and 160th position in the ranking, respectively. The growth of academic reputation demonstrates the university inclusion in the global agenda and its recognition by the international scientific community. Among other things, we achieved this due to major scientific forums, such as the 16th International Symposium on Water-Rock Interaction and the International Conference on Surface Modification of Materials by Ion Beams (SMMIB-2019), held in Tomsk in 2019," Leonid Sukhikh, TPU Vice-Rector for Academic Excellence, comments.
By total score, TPU occupies the 401st position and entered the first third of the best universities in the QS Ranking 2021.
The QS 2021 ranking covers universities from 80 countries. Only 1000 of them are listed in the ranking. The Massachusetts Institute of Technology, Stanford University, and Harvard University have become the best universities in the world. In the rating, Russia is represented by 28 universities , three of them entered the ranking this year for the first time.