Students and Postgraduates to Receive Double Scholarship on 125th Anniversary of TPU
Bachelor's degree, master's degree students, as well as postgraduates of Tomsk Polytechnic University will receive a double scholarship in May.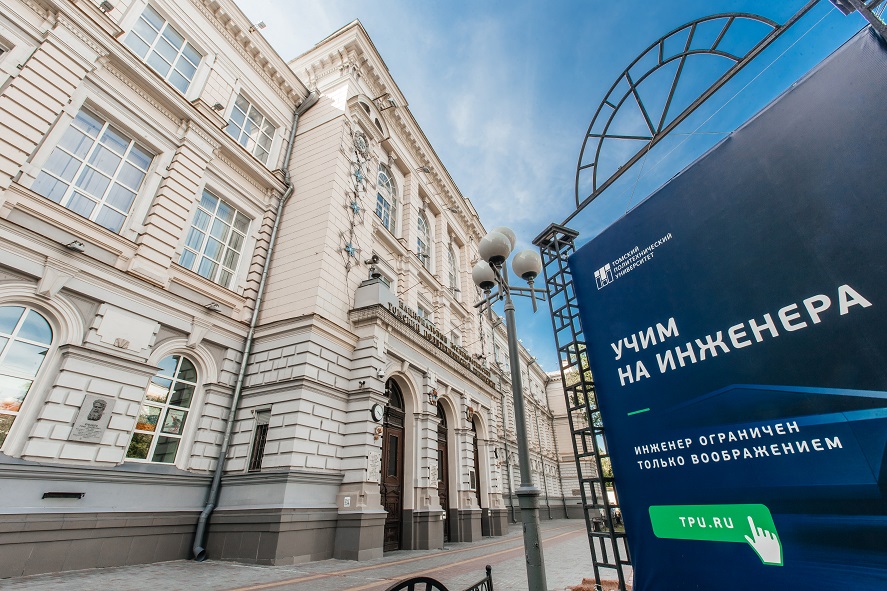 This decision has been made due to the celebration of the 125th anniversary of TPU.
Moreover, May 11, the day of the main festive events, will be a day for individual study for students (a day without classes).
The program of the festive events is available here.
There is a service for writing anniversary wishes to the university, professors or groupmates on the special website of TPU. All the interested people can choose a prepared template or create their own greeting cards.
Reference:
Tomsk Polytechnic University was founded by the Ministry of Public Education of the Russian Empire as Tomsk Technological Institute of Emperor Nicholas II on April 29, 1896 (May 11, 1896, by the Gregorian calendar). It became the first engineering university in Asian Russia. Dmitry Mendeleev took an active part in establishing the university and its Department of Chemistry in particular. The first classes began in autumn 1900.