Students' Pedestrian Street Opens on Day of 125th Anniversary of TPU
In honor of the 125th anniversary, on May 11, there will be arranged a students' pedestrian street next to the TPU International Culture Center. Everyone interested can have a walk around.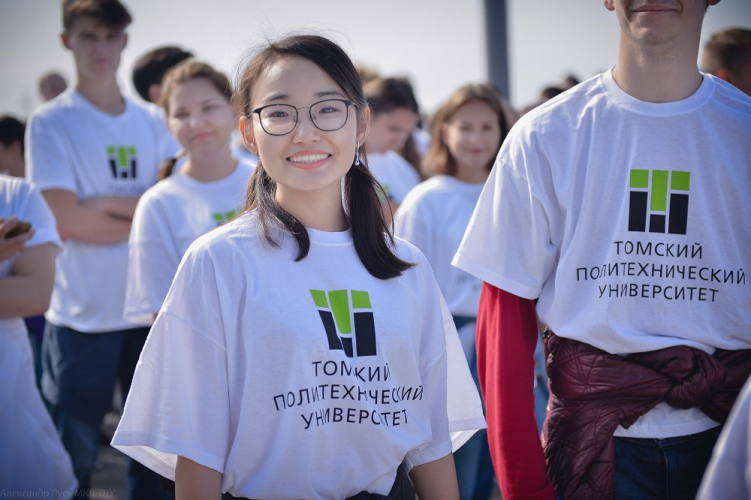 All student communities of TPU will be presented at the pedestrian street. They have prepared for guests of the celebration several venues. There will be possible to make a souvenir for yourself using 3D pens, conduct a chemical experiment, become familiar with the inventions of TPU scientists.
"We want on this day that everyone will have an opportunity to express his greetings to Tomsk Polytechnic University on the 125th anniversary. There will be set up a big banner at the pedestrian street where any person can leave his kind words and greetings," the organizers add.
There will be also arranged sports venues, where will be possible to take part in a relay race or board games.
The celebration starts in front of the TPU International Culture Center (13b Usov Street) at 16.30.