TPU Reads Dostoevsky. 200th Anniversary of Birthday of Great Russian Writer
On November 11, there was the 200th anniversary of the birthday of the great Russian writer Fyodor Dostoevsky. Within the project entitled the Year of Dostoevsky at TPU, the Division for Russian Language of the TPU School of Core Engineering Education is holding anniversary events for the TPU community and all interested people.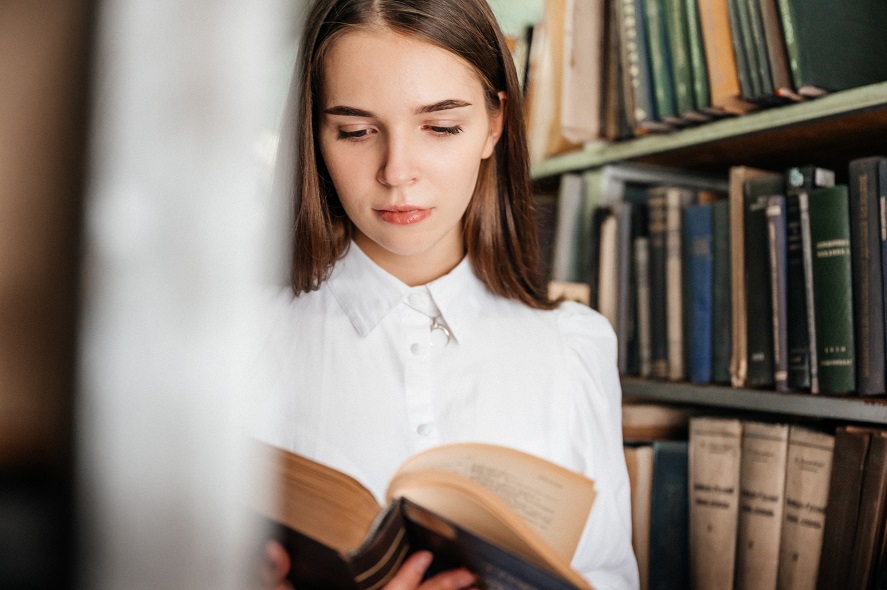 There are video lectures published on an Instagram account of the project, which will help you to know more about the writer.
Moreover, TPU is holding a reading contest entitled the World Reads Dostoevsky. Within the reading contest, Russian and international students and postgraduates, as well as school students read passages from Dostoevsky's masterpieces.
Winners of the contests will be selected in such categories as People's Choice Award and Professional Jury's Choice Award. The contest results will be summed up within the decade of the Russian language in December. The winners will be awarded diplomas and memorable gifts.
To take part in the contest, it is required to record a video of reading a passage of Dostoevsky not longer than two minutes and post it on your Instagram account mentioning the official account of the project and using the #годдостоевскоговтпу hashtag. It is also possible to post a video on YouTube by sending a link to the email: eagolovacheva@tpu.ru or to Direct @dostoevsky.tpu on Instagram. You can also send your video to the email: eagolovacheva@tpu.ru.
Besides, any interested person not taking part in the contest can read a passage of his beloved masterpiece of Dostoevsky.
Learn more about the contest on the official account of the project.