Chinese telecoms giant Huawei to hold Career Day at TPU
On 26 April, one of the largest telecoms companies in the world Huawei will hold the Career Day at Tomsk Polytechnic University. The representatives of the company will present Huawei's activities and developments of its R&D centers, as well as available job and internship opportunities. TPU students will be able to submit their applications and ask all questions to the company's representatives.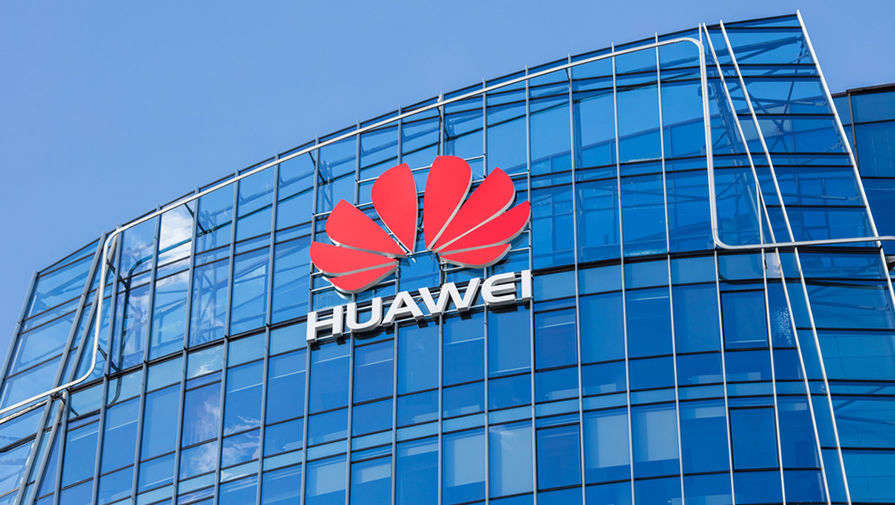 .
The event will be of the most interest for bachelor students (the third and fourth year of study) and master students pursuing Computer Science and Computing, Mechatronics and Robotics, Information Systems and Engineering, Electronics and Nanoelectronics, Instrument Making, Optotechnics.
These mainly cover the priority areas of the company, however, students from other programs are also welcome to participate in the Huawei Career Day.
The main events of the Huawei Career Day will be held at the TPU International Culture Center (13c Usova St.). The program starts on 26 April at 10:15 am with registration and tests of prospective graduates. At 11 am, Huawei specialists will give a presentation about the company and share its opportunities with young professionals. Then, based on their questionnaires the students will be invited to face-to-face interviews.
In the framework of the Huawei Career Day, it is also planned to sign an agreement between the university and the company on the establishment of the ICT Academy at TPU. This is a non-commercial partner program of Huawei that makes it possible for students to take the training courses of the company at their home university. Once the Academy is established, TPU students will be able to take HCNA (Huawei Certified Network Associate) Certification Exam validates the knowledge and skills required for basic configuration and maintenance of small to medium-sized networks.