Over 80 mln online publications and 5,000 electronic journals are now available at TPU library
The scientific and technical library of Tomsk Polytechnic University has won two contests for national subscriptions on the international and Russian databases, held by the Russian Foundation for Basic Research.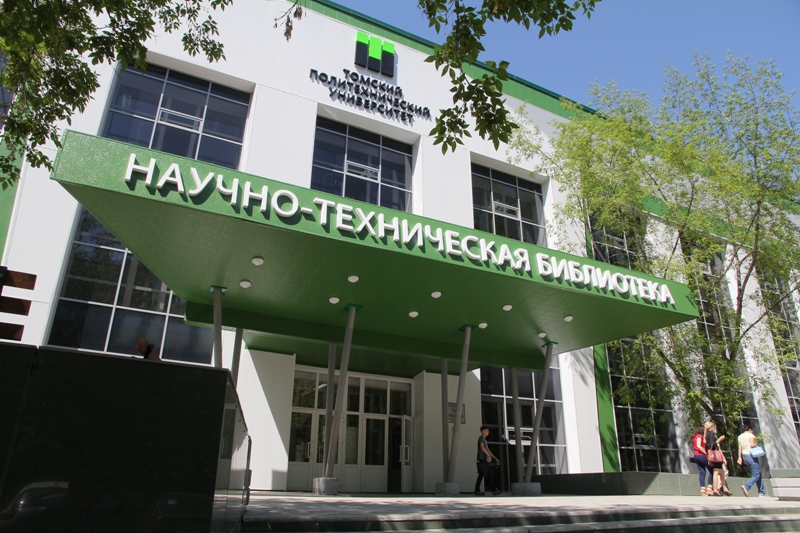 Photo: TPU Library
According to their results, now TPU students and faculty get access to journals of American Chemical Society, Oxford University Press, American Institute of Physics, databases of INSPEC, CASC, IEL, the IEEE publications and many more.
---
Totally, there are over 80 mln online publications and 5,000 electronic journals.
---
By the beginning of the new academic year, TPU Library prepared many other surprises for its readers. It opened the subscription on the dissertation database of the Russian State Library (RSL). This resource has already become an indispensable source of information for scientists, including PhD students, master students, and undergraduate students.
TPU readers also have access to the Codex information and legal system which includes 12 databases, 17 mln documents, including unique standards of Russia's leading companies.
TPU Library head, Deputy Director of the Center for Digital Education Irina Kotova says:
'Codex has long been familiar to our readers as a reliable source of regulatory technical, technological, legislative, and specialized reference information. At our University the Codex resources are used for both scientific and educational activities and as a tool for passing timely verification and accreditation of TPU divisions.'
A subscription to digital versions of textbooks and manuals was also renewed. Thanks to the Lan electronic library system, TPU fellows can use textbooks on higher mathematics, physics, theoretical mechanics, mechanical engineering and others.
'The Library is searching for ways to be useful for our readers around the clock. The phrase 'Always with you' is no longer a metaphor but a reality!
Our readers can access all electronic resources of the TPU Library from any desktop or mobile device 24/7 via remote access.
In addition, TPU Library is part of the University Campus which unites the libraries of three Tomsk universities. TPU readers already have access to textbooks published by SSMU publishing house. In the short term, the access to the resources of the TSU Scientific Library will also be granted. These are just the first steps of the project,' notes the Vice-Rector for Digital Affairs – Director of the Center for Digital Education Alexander Fadeev.