Ski race, swimming, badminton: TPU faculty and researchers went to Druzhba sports games in Magnitogorsk
In Magnitogorsk, a sports competition for faculty, researchers and staff member of the institutions of higher education in the Urals and Siberia called Druzhba-2019 started yesterday. Tomsk Polytechnic University is represented by 29 athletes from 28 to 75 years old. The competition is held for four days from 28-31 January 2019.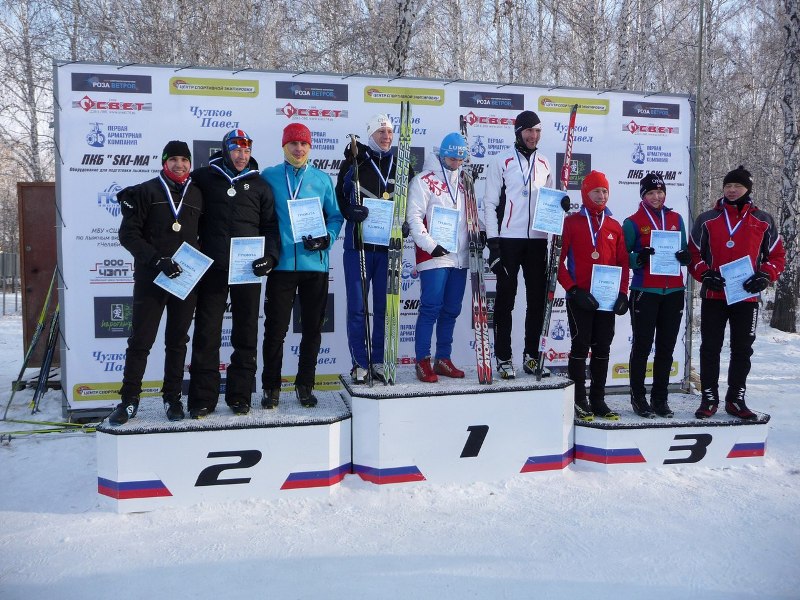 Photo: TPU representatives at the sports.ru.
Representatives from universities in the Urals and Siberia compete in eight sports: ski race, skiing relay, volleyball, badminton, ping pong, swimming, multiathlon GTO (a physical training standard), and alpine skiing. TPU athletes participate in the competitions on ski race, volleyball, ping pong, swimming, and badminton. The number of participants with PhD is scored additionally to the team. That means the more faculty with PhD is in a team the more additional scores the team receives.
Sergey Volkov, the head of the TPU Student Sports Club says:
'The competition is held for the 55th time, it unites hundreds of university faculty who are fond of sports. It is noteworthy that teams should consist of sportsmen of different age. This is really a uniting sports festival.
TPU teachers are traditionally strong in ski race, swimming, ping pong, and badminton. This year we expect high results too.'
This year TPU is represented by multiple champions of the sports competition. These are associate professor Mikhail Semenov from the Division for Experimental Physics (swimming), lecturer Aleksey Gavrilov from the Military Department (swimming), associate professor Luisa Nadeina from the Foreign Languages Division (swimming), head of the Center R&D Support Boris Kadlubovich (swimming), senior trainer Eduard Gusev from the Student Sport Club (ping pong), associate professor Olga Imas from the Mathematics and Computer Science Division (badminton), and programmer Nina Chernova from the Division for Experimental Physics (badminton).