TPU launches nine open online courses this spring
Tomsk Polytechnic University launches nine massive open online courses (MOOCs) this spring. In the short term, the courses will start at the Russian platforms Lectorium and Stepik, and at TPU-online.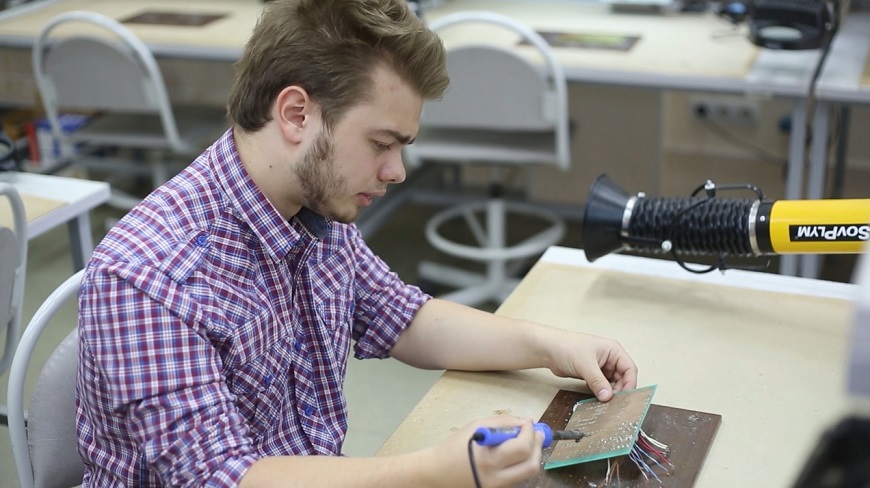 Photo: Engineering of the Future
Head of TPU E-Learning Planning and Management Office Evgenia Isaeva says:
'The development of own online platform is one of the main directions of e-learning at TPU. Students receive an opportunity to choose educational objectives and qualitative educational online products, use flexible formats and design their individual learning path.
It is also an opportunity to implement proctoring (ed. – a system for verifying the results of online exams) and academic analytics. It is also important that our platform is integrated with the national resource 'Digital Education of Russia' of the priority project Modern Digital Educational Environment in the Russian Federation (CDEE). This event took place in the fall of 2018 when TPU successfully passed the examination and became a full member of the CDEE website.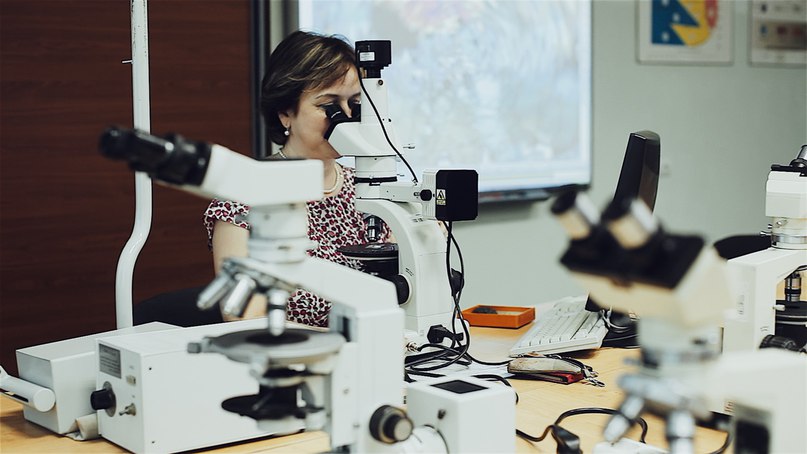 Photo: Myths and Facts About Rocks
This spring, the following online courses will be launched at Lectorium and Stepik:
Engineering of the Future («Инженерия будущего»),
Flaw Detection: To See Invisible («Томография: увидеть невидимое»),
Logistician for Yourself. Developing Entrepreneurial Thinking («Сам себе логист

.

Развиваем предпринимательское мышление»).
The first course was designed for schoolchildren, future applicants and anyone interested in engineering. Students will learn how to make money in cyberspace and try to design the 3D models of space technology elements. The second course is devoted to the opportunities of modern technologies of non-destructive testing. First of all, it is dedicated to students and specialists in the field of non-destructive testing. The third course will be helpful for the development of entrepreneurial thinking in management decision making.
Another two courses are starting at Lectorium. They are Myths and Facts About Rocks for those who are interested in mineralogy and petrography and History of Russia.
The TPU-online platform will host specialized engineering online courses Nanostructured Ceramics and Clean Energy based on Solid Fuels is Real, as well as English-taught online courses Introduction to Petroleum Engineering and Myths and Facts About Rocks.