TPU Celebrates Africa Day
On May 25, Tomsk Polytechnic University is celebrating Africa Day. TPU students, who came from African countries to study at the university, have prepared a program of festive events.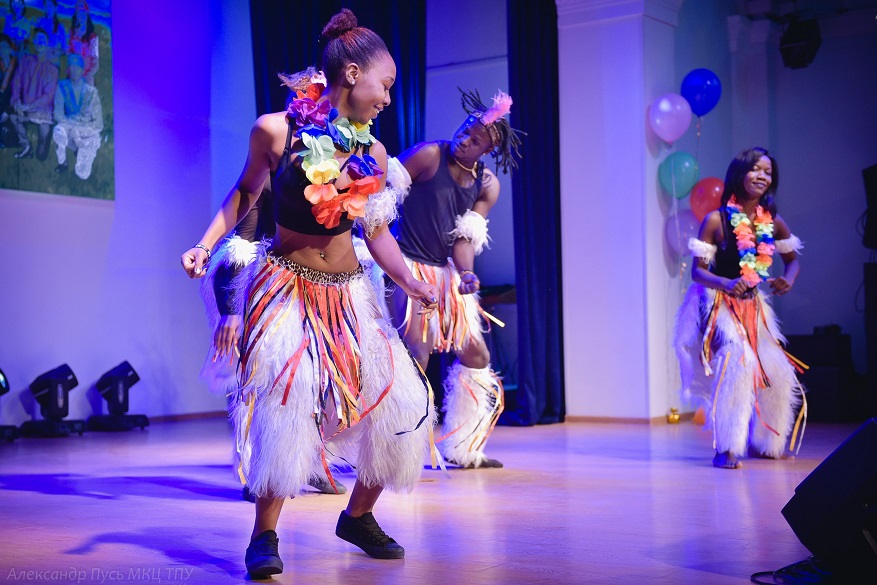 The events devoted to Africa Day will be held in front of the TPU International Culture Center (13v Usov Street) from 16.00 to 17.00.
Students from different African countries study at TPU: Algeria, Egypt, the Republic of Congo, the Democratic Republic of the Congo, Ghana, Zambia, Zimbabwe, Mali, Mozambique, Namibia, Senegal, Sudan, South Africa, Nigeria, Ivory Coast.
On the occasion of the holiday, they will hold a traditional costume fashion show, dance to the South African hit Jerusalema, sing the Circle of Life song.
During the holiday, there will be held a prize drawing from Student Patriotic Social Association "Svoy Podkhod". The conditions for participation can be seen here.
Reference:
Africa Day is celebrated on 25 May. The Organisation of African Unity was established at the I Conference of Independent African Heads of State and Government in Addis Ababa on 25 May 1963. It aims to ensure the human rights of Africans.