Students from Chili, Peru, Angola and Slovakia Learn Russian in Online Classes at TPU
Professors of the TPU Division for Russian Language have given another series of online classes in Russian for international students, interested in Russian culture and willing to study in Russia.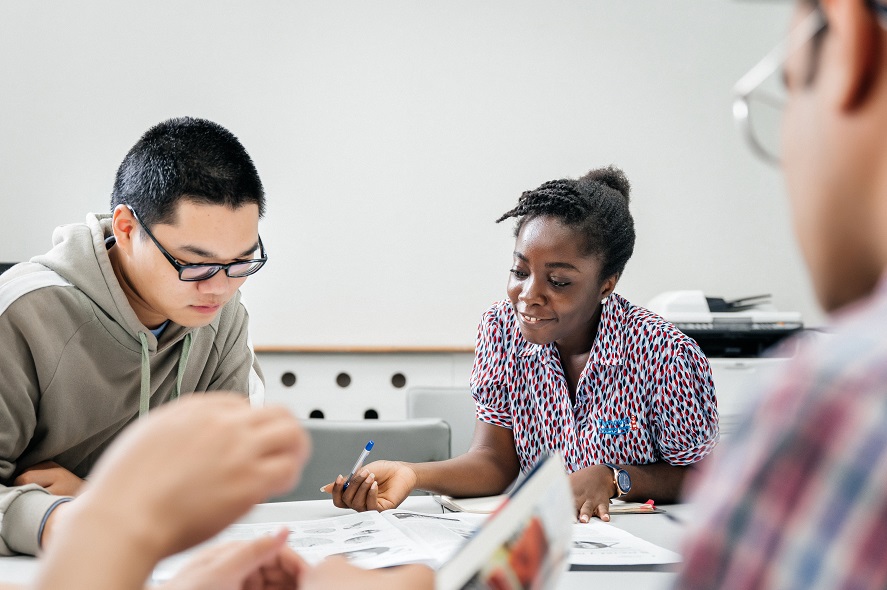 The Global Russian Online School (GROSchool) project was launched at TPU some time ago. The project is aimed at teaching international students the Russian language on a regular basis. The School runs in several areas: from teaching Russian for everyday use to special courses such as Business Russian, Russian for Future Engineers and others.
The series of the online classes was held in September and October and won the support of representative offices of the Federal Agency for the Commonwealth of Independent States Affairs, Compatriots Living Abroad, and International Humanitarian Cooperation (Russian houses).
In total, there were submitted over 700 applications and participant geography was enriched by such countries as Chili, Angola, Peru and Slovakia.
In Slovakia, whole classes of the gymnasium attended the promo classes, while their teachers studied Russian Teaching Methodology.
"From 20 to 60 students attended every class. It is surprising and pleasing to see that the love for Russian and Russian culture of our international students erases time boundaries. For instance, students from Brazil, Iran, Croatia and Angola had a deep night either an early morning at the time of the classes. Nevertheless, they worked actively. Some of them answered whispering as their families were sleeping, the students explained," Marina Bokhonnaya, Associate Professor of the TPU Division for Russian Language, a coordinator of the promo classes, shared her emotions.
During the classes, the students not only studied the grammar and tried to master particularities of intonation but also learned how to do shopping and check-in at a hotel, got prepared for the test, learned Russian for Future Engineers, introduced themselves and became familiar with traditions of Russian people, student Tomsk, as well as the Russian education system.
"I am trying not to miss a single class. It is really interesting and useful. Teachers are genuine professionals. I have never experienced such a good level of teaching. Thank you so much," the regular student of the promo classes from Turkey says.
The next series of Russian online classes will be held in December. Learn more about the project on the website.